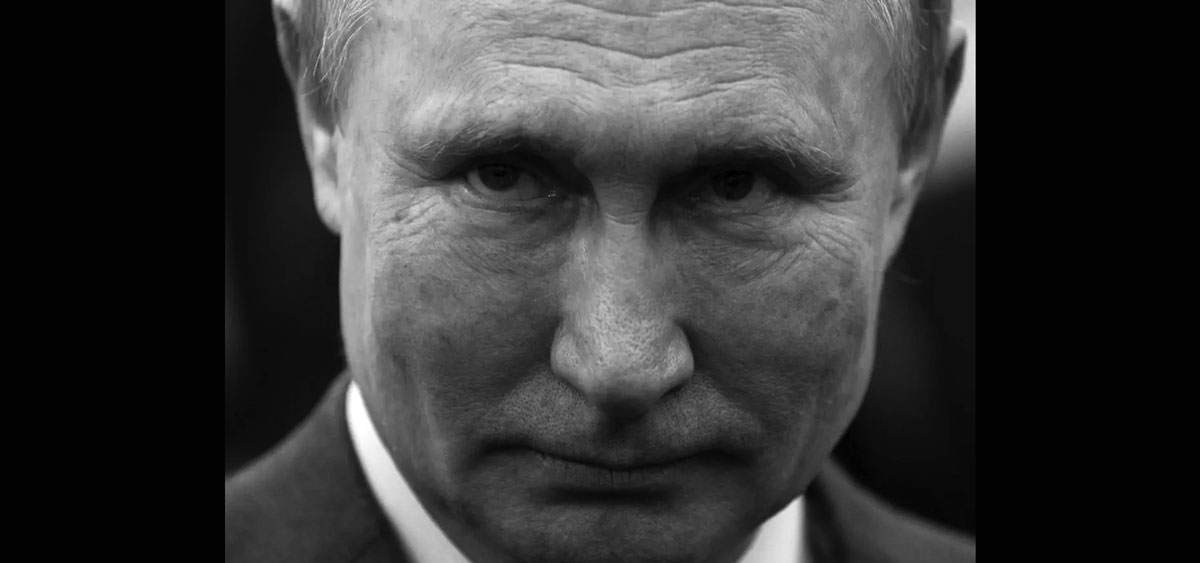 Russian soldiers rape, torture, kill and roll over people with tanks, because the Russian soldiers simply have guns and tanks. And they have tons and tons of Russia-above-all propaganda bullshit fed into their heads in the past 20 or so years, practically, for as long as they live. Perhaps, this is how the Russian soldiers see the true "Russian World," the central construct of the Putin nazi "ideology." 
Lasi ⎮ Read
Россияне убивали женщин в Ирпене под Киевом и ездили по их трупам на танке. Наверно, потому что иначе бы эти женщины, солдаты НАТО и батальона "Азов" взорвали бы себя сами и сократилось бы подлетное время до бункера Путина… А Бородянка еще страшнее, говорит Зеленский. Куда еще страшнее…
Lasi ⎮ Read
Mans vārds ir Dimitrijs Alehins un tas mans blogs, mans viedoklis un manas pārdomas par posttotalitārās sabiedrības attīstību, tās centieniem uzcelt jaunu, demokrātisku nacionālo valsti un tās attieksmi pret liberālajām vērtībām. Šis blogs pastāv kopš 2009. gada, un es to rakstu trijās valodās.
I am Dimitrijs Alehins and this is my blog, my views and ideas about post-totalitarian ailments in my native Latvia as well as other countries that came out from behind the Iron Curtain not so long ago. The blog as an independent medium was established in 2009. I write in three languages. 
Think liberal is a CTA! A call to action. Domā liberāli. Aicinājums rīcībai. Domā! Šis blogs nav par liberālisma teoriju vai praksi. Jo es neuzskatu, ka liberālisms ir pārstāvēts politiskā konkurencē Latvijā. Šis blogs ir domāts vērtējumiem, komentāriem, pārdomām, idejām. Tāpēc domā! Domā liberāli. Manā uztverē liberālisms ir ticība, reliģija. Ticība tam, ka cilvēks ir brīvs un stiprs savā brīvībā. Mana formula ir tāda: Dzīve un pasaule ir viena — Dzīvo savu unikālo dzīvi, jo tu esi pasaule — Esi pasaule, cieni sevi. 
Russian soldiers rape, torture, kill and roll over people with tanks, because the Russian soldiers...
Lasi | Read
Россияне убивали женщин в Ирпене под Киевом и ездили по их трупам на танке. Наверно,...
Lasi | Read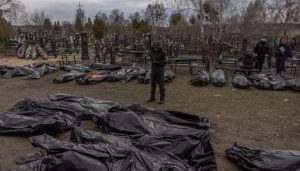 9 мая - день черных ленточек на флагах, день поминовения убитых и замученных в Украине...
Lasi | Read
Байден добавил нацистскому мерзавцу адреналина. Подонку хватит сил на "ответку". Беспомощное и жалкое мотание хвостом...
Lasi | Read