Belarus is a country that is in war with fascism, as in complete insanity.
Ar tiem cilvēkēdāju režīmiem Baltkrievijā un Krievijā notiek kaut kas nepanesams. Klausoties par zvērībām Baltkrievijā un domājošu cilvēku vajāšanu un brīvības apspiešanu Krievijā, man rodas tieši tā pati sajūta, kā bērnībā uzzinot par nacistu koncentrācijas nometnēm, – kaut kas nepanesams, kam apziņā nav vietas. Negribas teikt, ka tendence bijusi vairāk vai mazāk skaidri redzama pirms …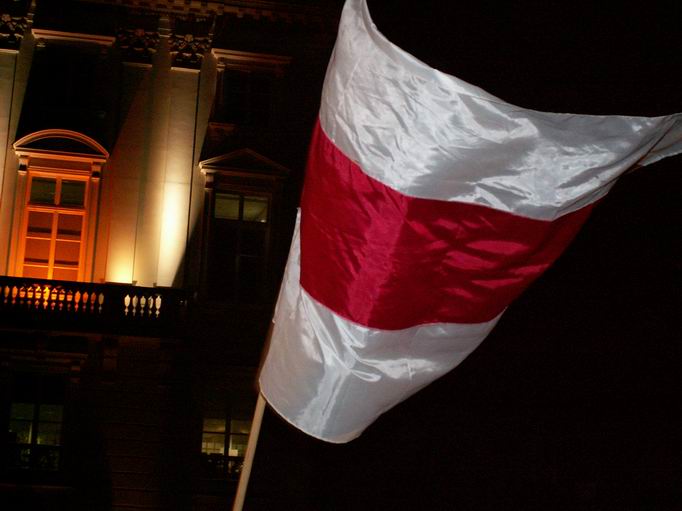 Is Belarus happy to continue as "a better Russia"? That's until Russia proves it can damage its closest and most genuinely committed ally just as hard and deadly as any other neighbour.